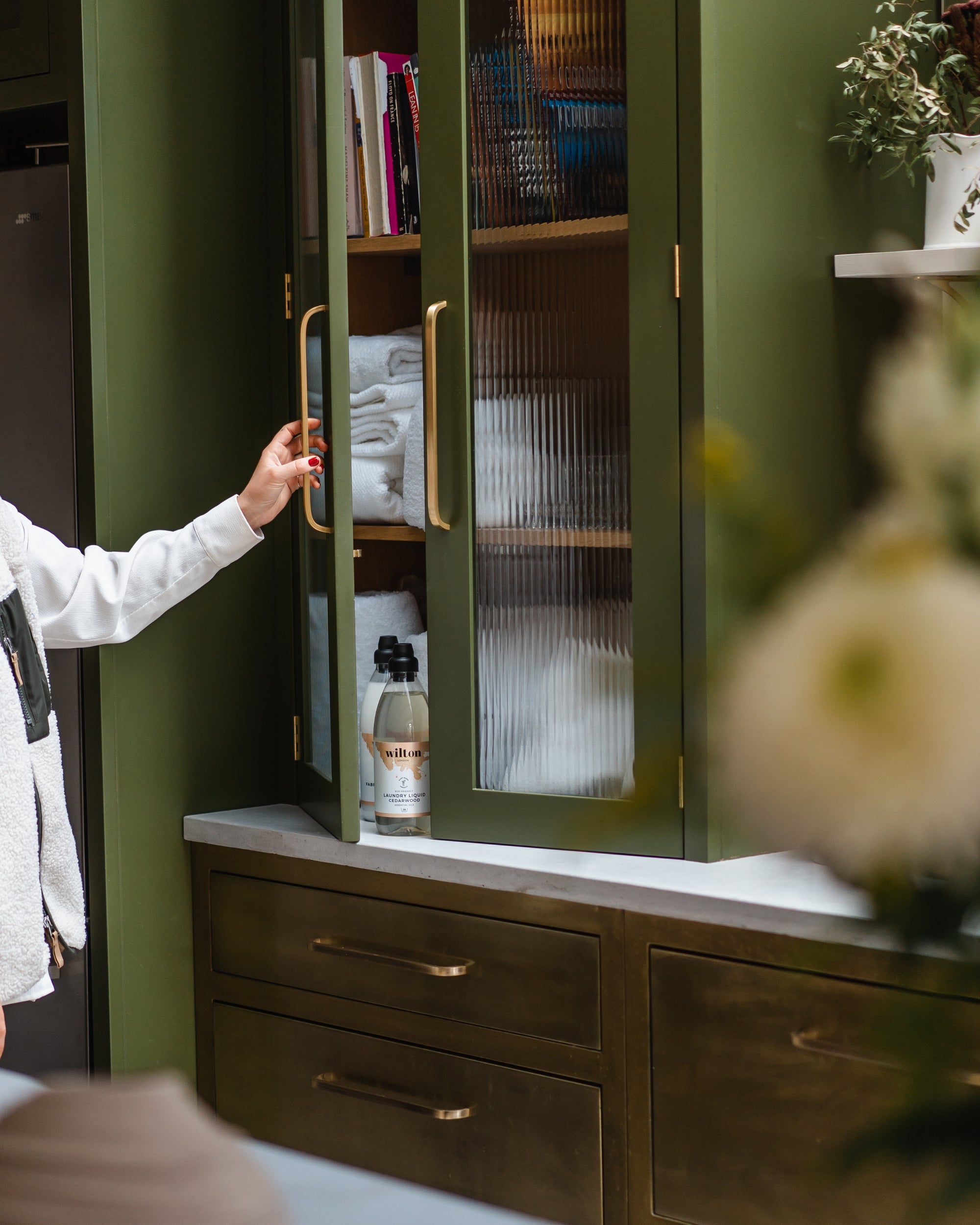 5 Steps to Master the Back-to-school Cleaning Routine
0 comments
September is a busy time for everyone, especially for parents during back-to-school season. Some might be relieved to return to the usual routine, but there is going to be an adjustment cleaning wise (And by that, we mean there's more to do!)
Uniforms, packed lunches and after school activities all require a level of clean-up. While we know super-parents have a handle on this, we have got together our tips that ease the back-to-school cleaning routine and help to stay on top of it for the rest of the year.
Start from scratch / Start from the very beginning
The start of the school year can be a great time to tackle a declutter. Get rid of anything unneeded from last term, like any hobbies that have been ditched for new ones, or bits the little ones have grown out of. Many schools have a donation program for this type of thing, so check locally and pass on to those who might need it. When you have a clean canvas, the rest falls into place a little easier!
A second thing to consider is cleaning out the fridge. Those sauces that have been lurking in the back for a little too long can go. Get everything out and give the fridge a good scrub (our multi surface cleaner will leave a lovely fresh botanical smell to reset and prepare for the incoming stacks of tuppaware and cheese strings). Any jars or bottles can be reused for quick on the go breakfasts like overnight oats!
Sing as you scrub
We believe in making chores less of a chore, and this can happen in more ways than using great products, although that helps too.
Music helps every cleaning session fly by. If you're cleaning with your crew, try spending ten mins creating a joint playlist featuring everyone's favourites. No skipping allowed. If you need some inspiration, check out our playlist to get you in the zone.


Get Crafty
We all need treats, and rewards for hard work. Getting crafty by creating a sticker chart to track your cleaning successes is a great way to motivate younger kids. Well, we have one in our office… I guess we're big kids. Who doesn't love fun gold stickers eh? 
Divide and conquer
We all have a chore we find especially taxing, but that might just be one that someone else in the house doesn't mind at all. Give everyone a chance to choose the task tor area that they don't mind doing. Some people are hoover people, some people don't mind wiping the sides.
For older kids who can help out with cleaning, divvy up the areas that need some special attention in your weekly clean, that way everyone can do their area when they have some time. If you can't decide, draw areas out of a hat.
Uniform prep
Piles of laundry turning into piles of ironing can feel never ending. To speed up this process, we find using a spray bottle instead of ironing will often do the trick! Perfect for sprucing up school shirts, just hang them up the night before and use a spray bottle of water to give them a spritz all over. Creases will drop out, ready for them to get mucky again the next day.
We think chores should be less of a chore, and with these 5 tips you will have the back-to-school cleaning routine sorted in no time. Let us know your term-time cleaning hacks in the comments. 
0 comments