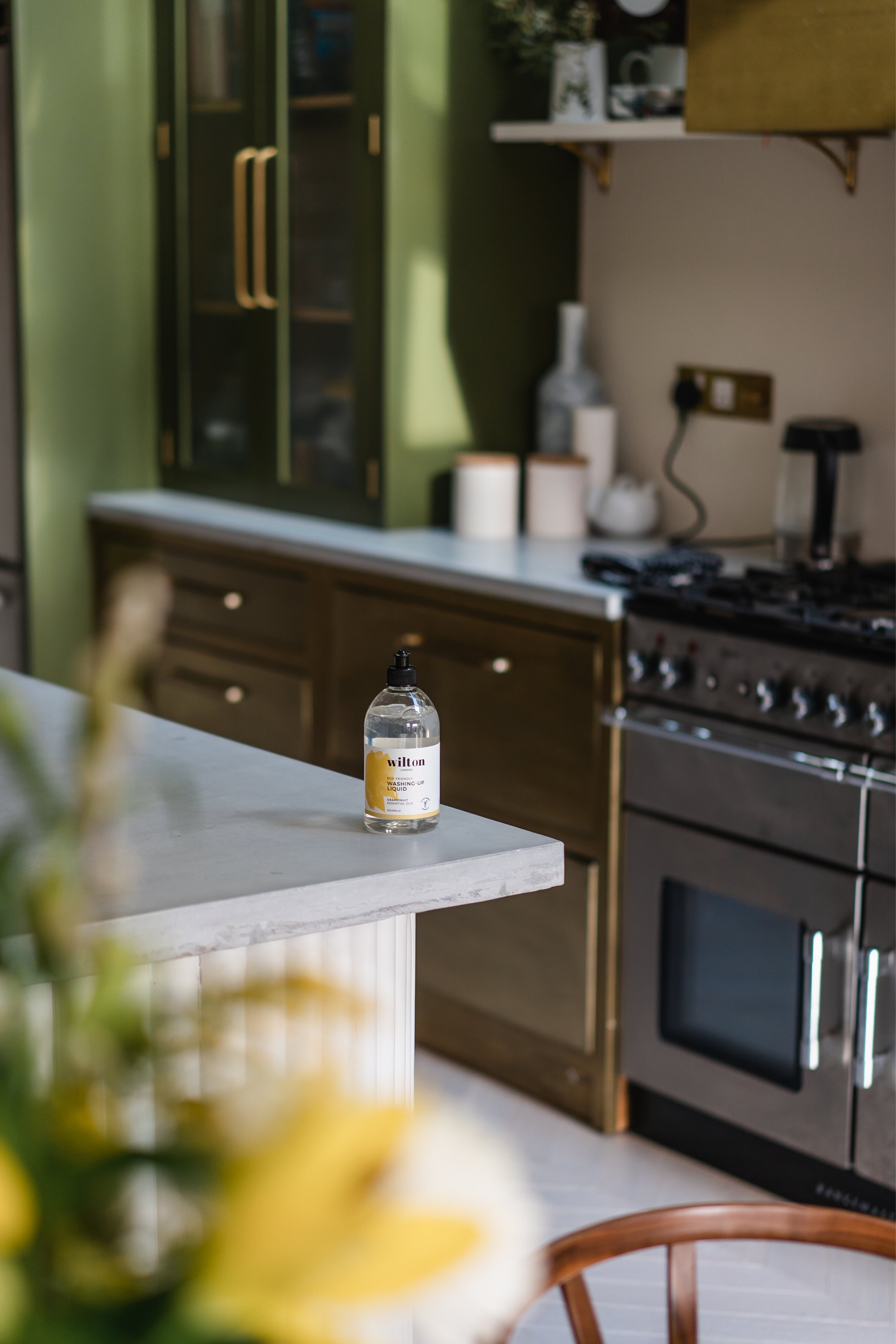 Recipes That Make Your House Smell Amazing
0 comments
We are all about laundry care that makes the whole house smell amazing. But what about on those non wash days? The Wilton team have put our heads together to give you some recipes that make the house smell amazing.
We are all about putting our best foot forward when hosting. Once you've washed your guest bed linen in Cedarwood, and have your hand towels smelling like Jasmine, we love to go that extra mile and cook one of our favourite recipes that make the house smell even more amazing.
Green bean salad with oranges and hazelnuts
We are all for simple salad recipes. This green bean salad is perfect for a starter or side dish, with leftovers for lunch the next day. It's super healthy, and you can whip it up in 20 minutes, but the gorgeous blend of the nutty and citrus scent will last. Read the full recipe here.
Courgette and fennel pasta
This courgette and fennel pasta is extra satisfying and smells great. The toasted pine nuts fill any space with an irresistible toasty scent, whilst the fennel and lemon give it a fresh edge.  Read the full recipe here.
Baked apples with honey and ginger
For any fans of apple crumble that fancy a healthy-ish alternative, these baked apples are a great option. The almond, honey, lemon, and ginger filling speaks for itself. Just image how good your kitchen will smell after they've baked for an hour. Read the full recipe here.
0 comments