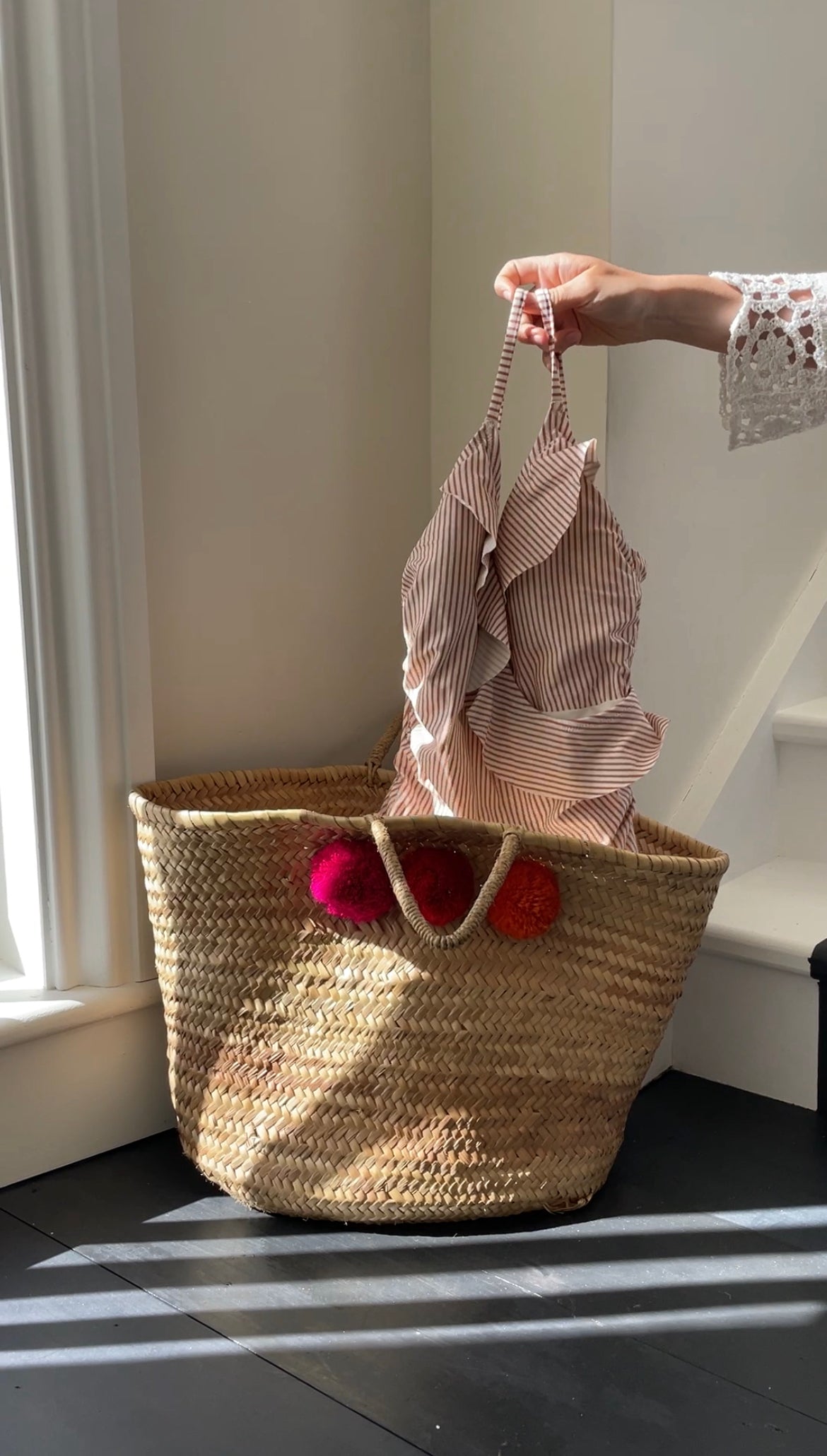 How to Wash Your Swimsuit So It Looks Good All Summer
0 comments
Whether is a swimsuit, or summer two piece here is the best way to take care of your swimmers so they look good all summer.
Putting on a swimsuit can be the highlight of summer but with all the holidays, sun and sea water it can often leave your favourite swimwear left saggy, discoloured and scratchy. Don't let the fear of laundry errors put you off. Taking care of your bikinis doesn't have to be a daunting task.
Give it a rinse
If you can, rinse your swimsuit with fresh water directly after use instead of rolling it up in a towel. Getting rid of any salt and chlorine before drying will help to keep your swimsuit looking and feeling fresh.
Untie the knots
After a long day at the beach its tempting to just pull a bikini over your head without untying any of the strings but this can leave your straps drying in some interesting shapes and leaves them more likely to wear away. 
Before washing or drying, give your suits some TLC by untying the straps.
Hand wash 
It really depends on the suit but most will tell you it's better to stick to hand washing rather than putting it in the machine. Hand washing with a gentle laundry liquid will not only ensure your bright coloured swimsuits stay bright but will also help them to hold their shape for many summers to come. 
Pour a little laundry liquid into a sink with some luke warm water and massage gently by hand.
Time to get shady 
Who doesn't love some time in the shade after a long day in the sun. Tumble dryers significantly reduce the life span of the suit, especially with materials like lycra. Instead of putting your wets in the dryer lay them out flat to dry in a shadey area.
Now you know how to take care of your swimsuit, you can hit the beach in style.
0 comments